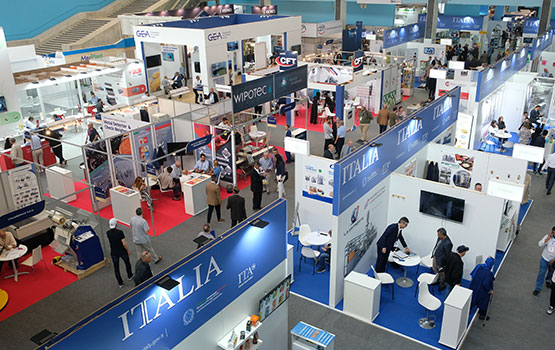 Djazagro at a glance
The show takes its name from "DJAZAIR", which means "Algeria" in Algerian Arabic, and from « agro » representing the agro-food sector.
Djazagro looks forward to seeing you for the next edition from 22 to 25 April 2024.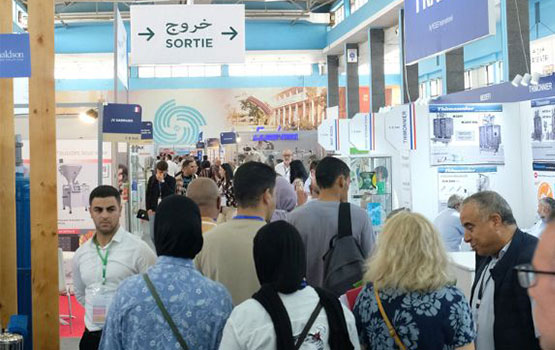 Algeria, the leading market in North Africa
Located at the point of convergence of three worlds: Mediterranean, Arabic and African, Algeria holds a strategic geographical position. Today it is the third largest economy in the Middle East and North Africa (MENA) zone. The main cities, agricultural land and industrial activity is concentrated in the North. To the South, the Sahara Desert is a region that abounds with natural resources and hydrocarbons. Algeria is undeniably a land of opportunity.
Experience the 2023 show on video
"
A well-organized show that has become a must-attend event, it's also a show for discovery and exchange
"
2023 visitor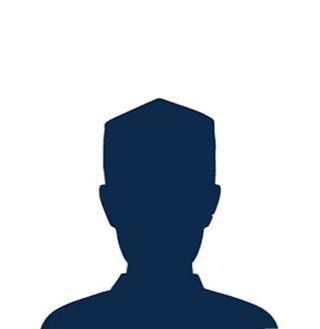 "
This type of show is very important for the development of companies and enables fruitful exchanges between them. Thank you for your professionalism.
"
2023 visitor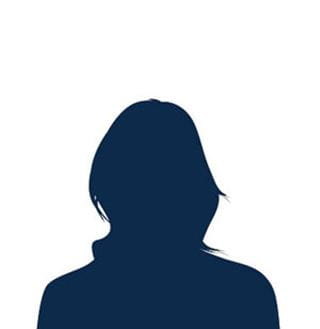 The tradeshow for agri-food production
Created in 2003 in Algiers,Djazagro is the tradeshow for agri-food production
The leading tradeshow in North Africa, Djazagro is an unmissable event with an exhaustive international offering in 6 sectors of activities: Processing, filling & packaging, Bakery - Pastry, Food products & Beverages, Ingredients & Flavourings, Hospitality & Food service and Hygiene. Every year, Djazagro takes place at the SAFEX Exhibition Park in Algiers. Djazagro's exhibitors, all exclusively manufacturers, fulfil the needs of 23,000 professional visitors in search of know-how, machinery and partnerships. All of them work for the development of agrifood production in Africa.