Discover the experts who will compose the jury of the Djaz'Innov competition.
Djaz'innov, a competition with an outstanding jury
During this competition, exhibitors are invited to propose their innovative solutions in the food sector.
A jury of experts in the food and food processing sector will be assembled to decide on the best solution. Each product, service or equipment presented will be analysed by them.
Discover the experts who will compose this jury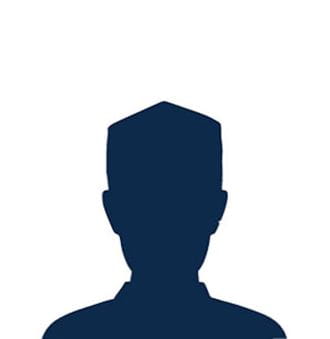 Zaki HARIZ
President of the Algerian Federation of Consumers which includes 35 local associations.
EURL AFAK CONTROL - TECHNICAL CENTRE - Expert in quality control of food products.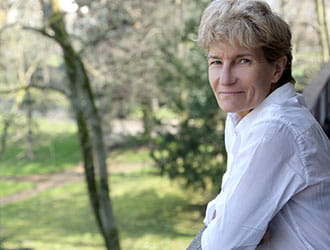 Béatrice de REYNAL
Nutritionist PhD - NutriMarketing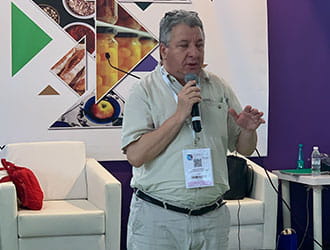 Mounir BENAZOUAOU
Expert consultant in packaging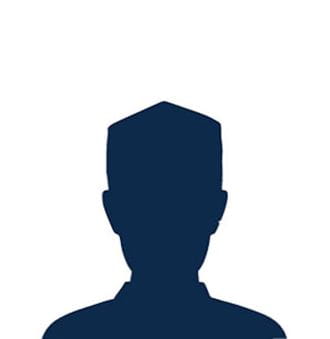 Mehdi ALLAB
Account Manager MAREL
Specialist in food processing equipment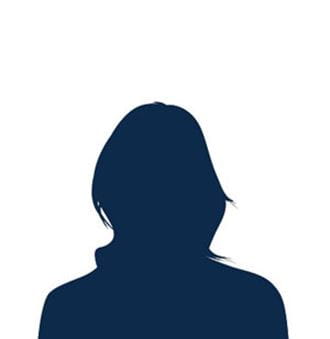 Nassima HAMDI
Pharmacist - WANY LAB
General Manager