Algeria is a country of cheese lovers: traditional, fresh, ripened, whole or grated, they satisfy all Algerians and Algerian industry, which has invested heavily in this sector.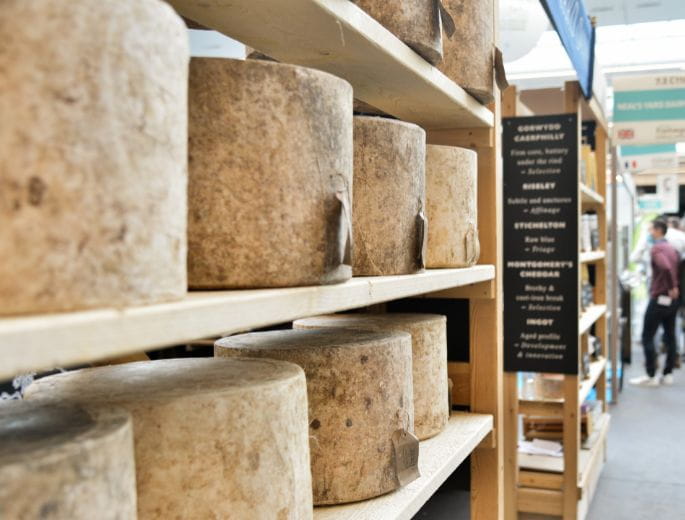 Cheeses: a whole universe
What would Algeria be without cheese? Traditionally, cheeses are made by breeders all over the country, using different milks and cheese-making techniques that are sometimes still ancestral. Our Agora experts explained that ancestral techniques use flowers such as a type of thistle to curdle the milk.
More contemporary, a large place is given to processed cheeses: tasty, versatile, practical and temperature-adapted, they do not require a drastic cold chain and seduce young and old alike with their flavors.
What are the key figures of the cheese sector?
Retail sales will reach DA165 billion in 2023, representing a 10% increase in value. In this category, spreadable cheeses are the most popular in 2023, with retail sales up 11% in value to reach DZD 107 billion.
With 18% market share (by value), Unibel SA is the leading player in 2023, ahead of Falait SARL, Production Industrielle and Lactalis.
These retail sales are expected to increase by 9% (CAGR in constant 2023 value of 2%) over the forecast period, reaching 248 billion DZD.
Key figures
165
Billion DA in 2023 (a 10% increase in value)
11
% more retail sales with spreadable cheeses
18
% market share (by value) of Unibel SA, the leading player in 2023
9
% increase in retail sales in 2023
What are the latest developments in the sector in 2023?
Spreadable cheese remains a staple of Algerian cuisine, and continues to be the most popular cheese in Algeria, and therefore the leading category in 2023. This is largely due to its very affordable price compared with soft cheese, and particularly, with hard cheese. In addition, its convenience and use as part of a menu, as well as its role in the preparation of dishes, snacks or sandwiches, also contribute.
Cheese spread manufacturing processes are an affordable and simplified industry, with accessible investment and production costs. They are largely produced by local dairy companies.
In this product sector, cream cheese is the most popular option, considered by many Algerian consumers to be the tastiest.
Falait SARL's Tartino brand is gaining in popularity thanks to new product launches. The brand produces locally processed cheese and hard cheeses such as Emmental and Gouda. By 2023, its Tartino and Cheezy brands will be competing with market leader Unibel SA.
Unibel SA continues to dominate by a small margin, thanks to its broad product portfolio including a range of popular, internationally renowned brands such as La Vache Qui Rit, Kiri and Picon. La Production Industrielle de Produits Laitiers SARL (PRIPLAIT) ranks third thanks to solid advances with its Le Berbère brand, which is gradually gaining market share.
Soft cheeses
The growing popularity of soft cheeses reflects the tastes of more cosmopolitan consumers. It continues to enjoy sales growth, both in volume and value terms, thanks to its positioning as a natural pleasure. Blue cheese, brie, feta, mozzarella and goat's cheese are particularly popular with local consumers.
The growing popularity of Italian cuisine and the increase in international travel have prompted some Algerians to adopt a more cosmopolitan attitude to cheese, particularly mozzarella, which also supplies the pizza market, which continues to grow in popularity.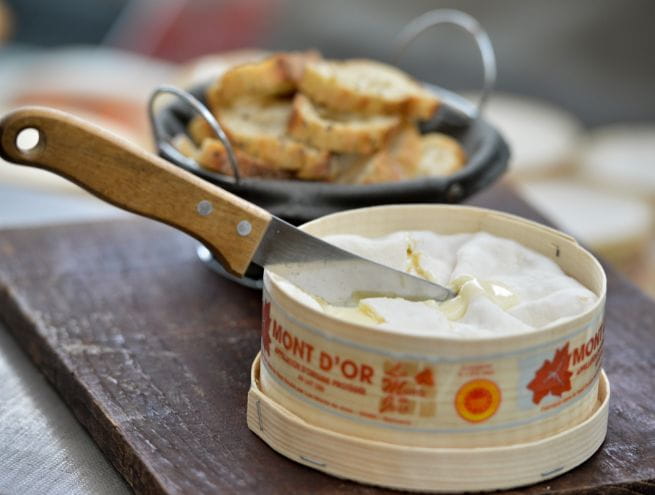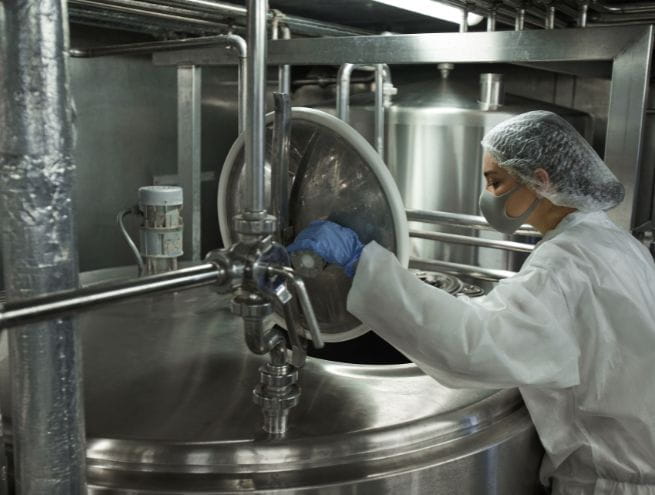 Quality & safety
As with the fresh food industry, sanitary conditions of the facilities and training of personnel are key to success. Professor MOUSSAA mentioned during Djazagro 2023's Agora des Experts that strict operating conditions and controls using the HACCP method should be implemented. The Veterinary School of Algiers, as well as some quality and control laboratories like Wanilab, offer initial training or continuous professional development to maintain a high level of competence in the workshops.
What are the future prospects and opportunities?
Algeria's growing population and the increasing popularity of cheese will be the main growth drivers over the period 2024-2030, according to Euromonitor (2023). Local cheese products are expected to gain market share as domestic players seek new ways to differentiate their products and compete with other international brands. In addition, new lifestyles, such as the growing number of women joining the workforce, will help boost demand. Mothers' lack of time to prepare homemade snacks and meals for their children will boost sales of cheese used to make sandwiches for school.
Local producers dependent on imported raw materials
Fluctuations in the international price of milk powder will remain the biggest challenge for cheese producers in Algeria. Indeed, due to the limited supply of locally-produced milk, Algerian cheese production is still heavily dependent on milk powder imports. What's more, with the devaluation of the Algerian dinar, import costs are set to rise further, putting upward pressure on cheese prices. The risk is that growth in retail sales volume may slow over the period.
It should be noted that growth will be limited for hard cheese sales, as the latter remains unaffordable for the majority of consumers.